We love sharing our knowledge about our Mexican passion. So stay updated and read our latest news and upcoming events.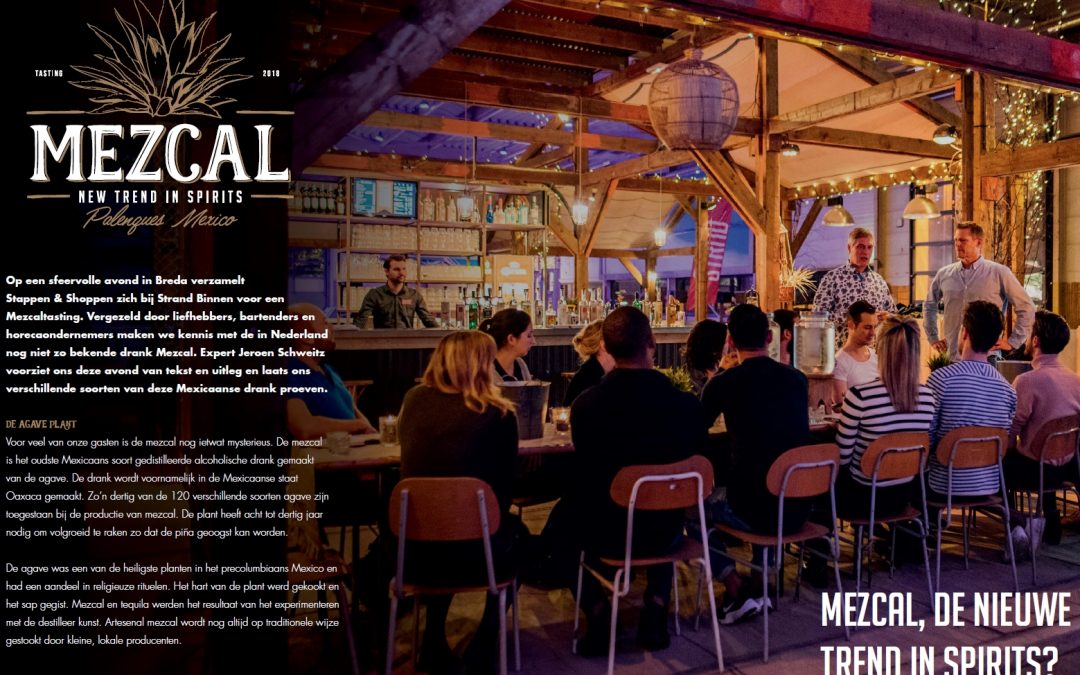 On an enchanted evening in Breda, Stappen & Shoppen organized a mezcal tasting at an indoor beach location in Breda. Accompanied by enthusiasts, bartenders and catering entrepreneurs, we got acquainted with the not yet so well-known spirit Mezcal. Expert Jeroen...
read more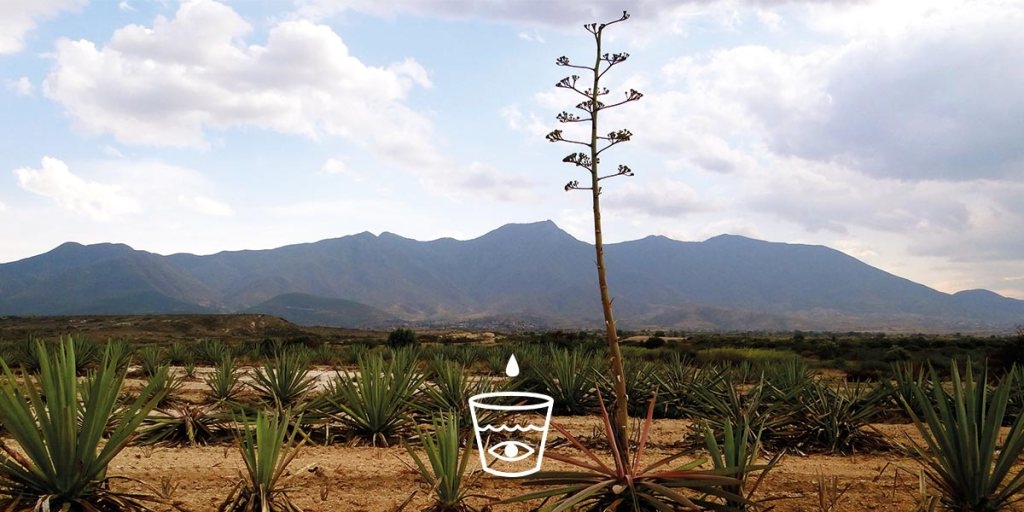 The mezcal industry, in the state of Oaxaca in particular, has had its recent issues, most of which have been noted in print and through gossip networks. They've  come to the fore primarily in Mexico and in those American states where there is now a plethora of...
read more